Careers
We're on a mission to redefine digital healthcare. We believe it's the people who make companies great, not the other way around.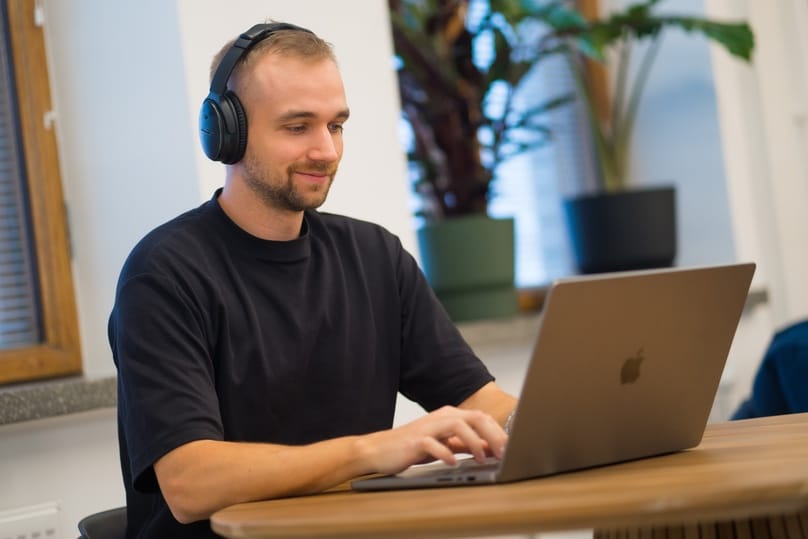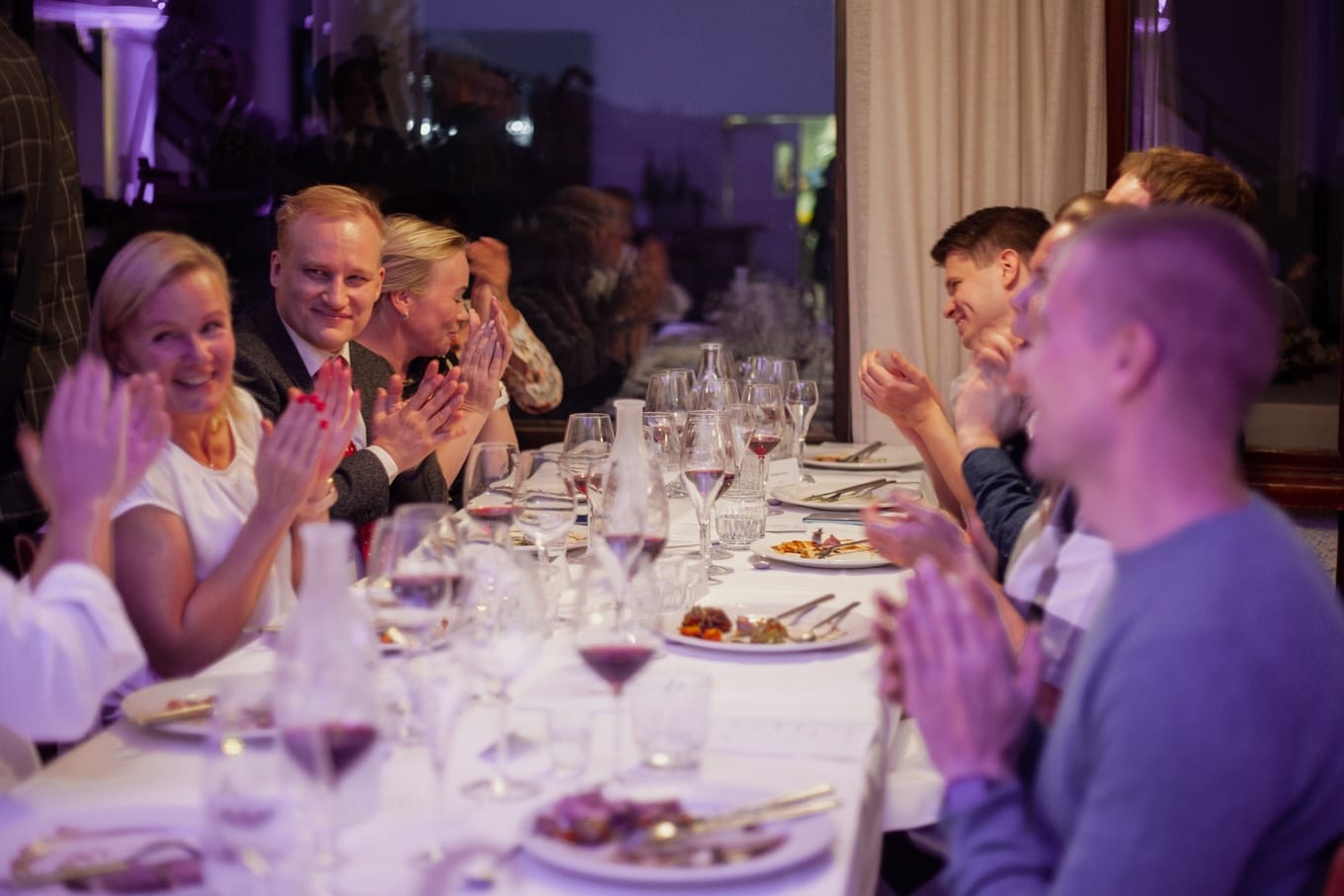 Our culture
We spend more time with our co-workers than anyone else in our lives. These are the personalities that shape our careers, long term. Being part of an exceptional team is not only important for your personal mindfulness but key for your professional progression.
We champion open working. That's why we believe in flexible days, freedom of space, and dedicating time to allow you to learn and create. We also understand that talent comes from everywhere and anywhere. The greater our diversity, the better the products we deliver.
We are here to create great healthcare products. That's at our very core, but it's people who make companies great, not the other way around.
If you're intrigued, scroll down.
What we offer
We believe people do their best work when they feel happy and valued. We equip you with the tools you need, and enjoy using. Here are some of the benefits we offer.
Stipend to set up your home office
Latest hardware and software
Exercise whenever you need to
Open positions
Please contact careers@nordhealth.com for additional information about our open positions. Please note that we do not accept applications or CVs through email due to data privacy reasons. If there's no suitable position open right now, feel free to submit an Open Application and tell us about yourself.